About Us
Who we are
Our Vision
Our passion and excellence for quality, made us legendary – Our Vision is to help people discover better cooking experiences and make their lives easier and better in the kitchen.
Our Mission
A commitment to the legendary quality, Innovate, Create, Customer first. "We make fine cooking sauces, so that Parents can make healthy and tasty meals for their children, maintaining them healthy and happy, so that they can have awesome Dreams for their lives".
Secure Payments
100% Original Sauces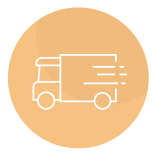 Free Shipping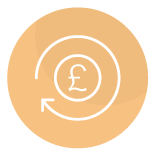 100% Money Back Guarantee
Our Journey
Manny's Sauces
Chef Manny Goncalves, the original founder of Nandos, started making, bottling and selling Piri Piri sauces and marinades in 1985 - the first of their kind in the world. To this day, his mission remains the same - to make the finest sauces in the land.
MORE ABOUT MANNYS SAUCES
Our Promise
Sauce Satisfaction
Testimonials
What Our Customers are Saying